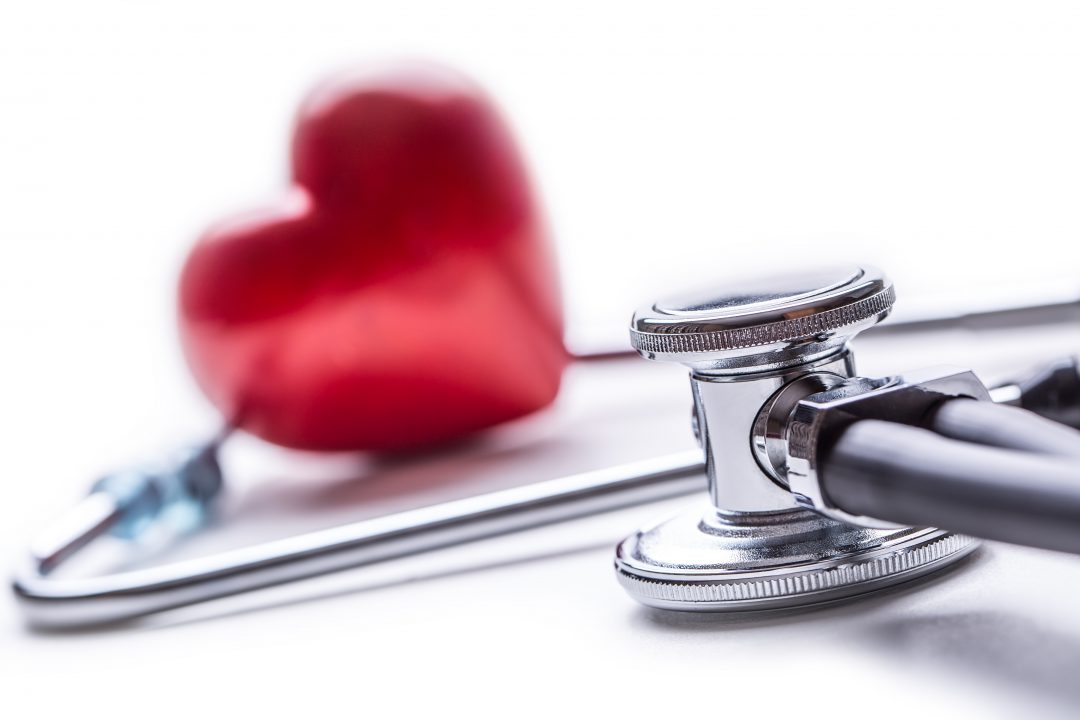 Dr. Noel Peterson, MD FACC
252-757-3333 or 252-758-3000
Eastern Cardiology PA | 2090 W. Arlington Blvd. | Greenville NC | 27834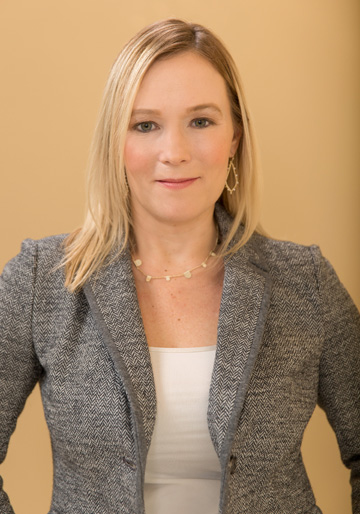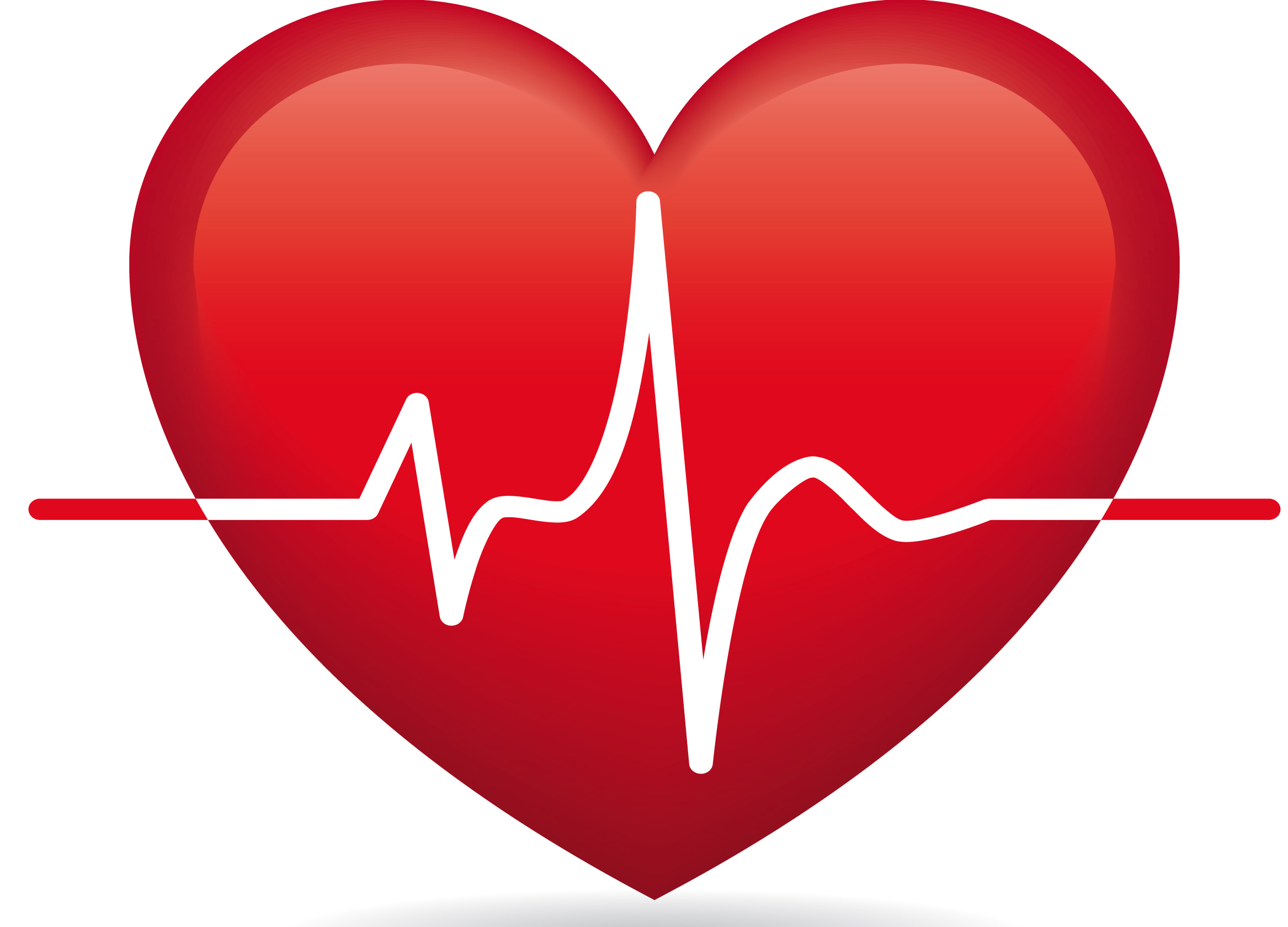 February is Go Red month, dedicated to raising awareness of heart disease in women.  Traditionally heart disease has always been thought of as a man's problem. However, the incidence of cardiovascular disease is similar in both sexes.  Please take a few minutes to educate yourself regarding the signs and symptoms of heart disease in women. It may save your live or the live of someone you love….Read More
An important update on Eastern Cardiology's office policies during the Covid-19 crisis from Cardiologist Dr. Noel Peterson
Cardiologist Dr. Noel Peterson accepts new patients, men and women alike, who are experiencing heart-related issues including high-blood pressure, high cholesterol, or may have been referred by their family physician.
Dr. Peterson's office is located at Eastern Cardiology, PA in Greenville, NC. However, many of her patients come from Winterville, Farmville, Ayden, Grifton, Bethel, New Bern, Wilson, Tarboro, Rocky Mount and surrounding communities.
Cardiovascular heart diseases can affect us at any stage of our life. As an experienced Cardiologist, Dr. Noel Peterson believes that prevention is an important part of treatment. She and her staff at Eastern Cardiology will provide all the critical testing, diagnosis and treatment needed you would expect from a respected cardiologist. Lifestyle changes that can help you live a healthier life may be discussed as well.
Men and women experience the symptoms of heart disease–high blood pressure, strokes, heart attacks–differently and it's wise to discuss this with Dr. Peterson.
Please call to make an appointment. You can reach Dr. Noel Peterson at 252-757-3333 or 252-758-3000. Office information and business hours are listed below
Office Information:
Eastern Cardiology, PA
Park Place Professional Center
2090 W Arlington Blvd., Suite B
Greenville, NC 27834
(Entrance on Hemby)
Ph: 252-757-3333
Ph: 252-758-3000
Fax: 252-752-1786
Our office is open Monday through Friday, from 8:30am to 5pm.
•We know your time is valuable, but sometimes emergencies can cause delays. If we know your appointment will be affected, we will try to notify you.
•If for any reason you can not keep your appointment, please give us 24 hours notice.
•Be certain to bring any medications you are currently taking. This will allow us to accurately record your drugs and dosage.
•Insurance coverage needs to be noted, so please bring any insurance, Medicare or identification cards. Our staff will be happy to answer any questions you may have prior to your doctor visit.