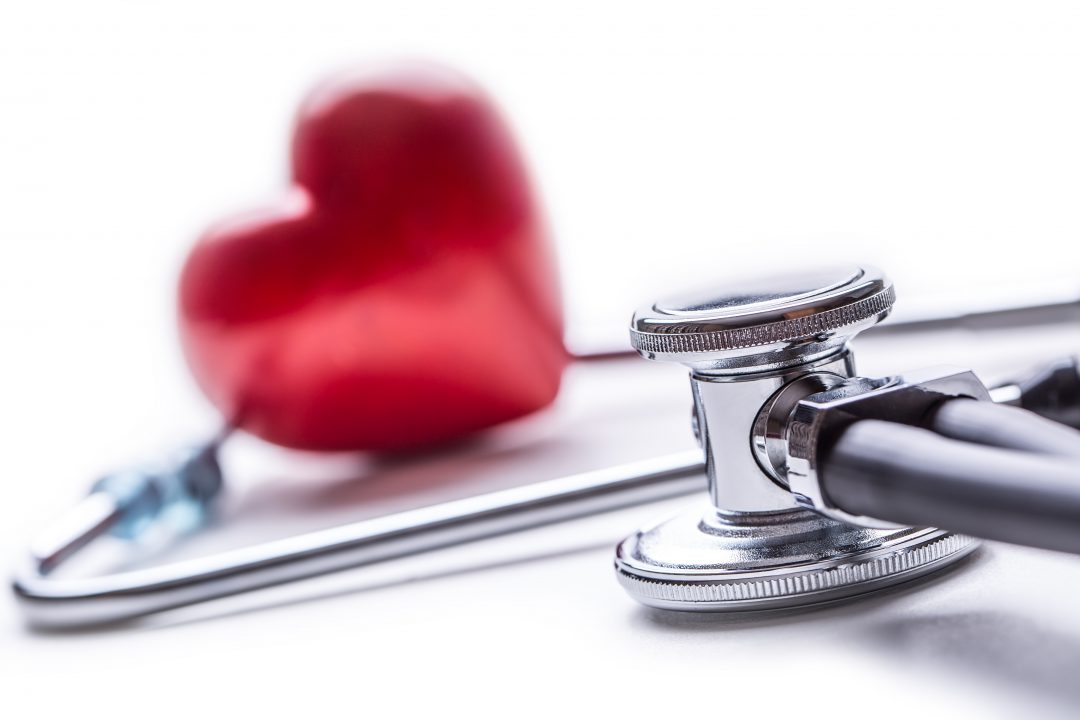 Dr. Noel Peterson, MD FACC
252-757-3333 or 252-758-3000
Eastern Cardiology PA | 2090 W. Arlington Blvd. | Greenville NC | 27834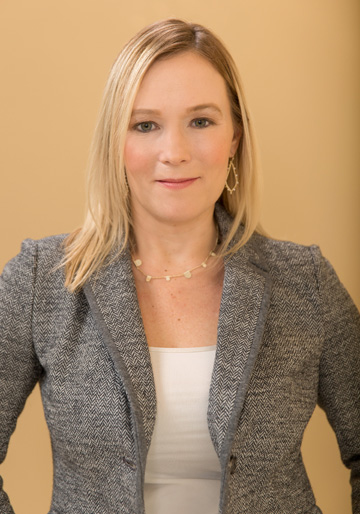 Dr. Noel Peterson, MD FACC | Eastern Cardiology PA
After a Heart Attack
Noel Peterson, MD FACC FASE
Eastern Cardiology, Greenville NC
Director of Women's Cardiovascular Disease for ECHI
Will I be able to return to work? Will I be normal? When am I going to have the big one? Do I really need all these medications? When can I have sex?
A heart attack is a life altering event. But instead of focusing on the negative aspects, lets take this opportunity to make positive lifestyle changes. You will need to change how you eat, begin an exercise program, take new medications and visit your healthcare provider on a regular basis.  
Medications. You will be on several different medications to treat your heart attack and decrease your risk of having another cardiac event. Please do not stop taking any meds without discussing with your cardiologist. If you are being discharged from the hospital late at night or on the weekend or live in a rural area with limited pharmacies, please ask the hospital to be discharged with a few days of medications, as some pharmacies may not keep medications in stock or your insurance may require a prior authorization. If you miss any doses of your medications, especially after a stent, you may have another heart attack.
Get Moving again! You will be offered the opportunity to attend a cardiac rehabilitation program which is covered by insurance. This is not just an exercise program and you will be unlikely to reap the same benefits from just exercising on your own.  There are three parts to cardiac rehabilitation; exercise, reducing cardiac risk factors and dealing with stress, anxiety and depression.  Most programs also help you understand and manage your medications and have a nutritionist on staff to help you with your new healthy eating.
You will need to make lifestyle changes. If you are a smoker it is incredibly important that you quit. If you continue to smoke, you will have another heart attack. You will need to switch to a healthy diet. A "clean diet" i.e. no processed foods, fast foods, sugary drinks or treats is imperative. It is always helpful to meet with a nutritionist and discuss in depth recommendation based on your current eating habits and dietary needs. You will also need to move around more. This means increasing both your physical activity and exercising.  The more sedentary you are the higher your risk for another cardiac event.
Anxiety and depression are common after a heart attack and they usually tend to resolve after a few weeks to months. If these symptoms are lasting longer than it is important to talk to your healthcare provider.
Return to work. Our goal is to get you back to the activities that you were doing prior to your heart attack. A heart attack no longer means that you are permanently disabled. Most people go back to work anywhere from 2 weeks to 3 months after a heart attack. Your doctor may need to run additional test before releasing you to return to work depending on your occupation and physical requirements of your job.
When can I have sex?  In general, if you can walk around and have been released to start an exercise program then you can have sex.
Lastly, take into consideration how family members and friends feel. People who are close to you will also "feel" your heart attack. Instead of keeping bad feelings in, you should all talk about them.  Be an active participant in your family members recovery. It is much easier to make lifestyle changes if the whole family is working together.
Please call to make an appointment. You can reach Dr. Noel Peterson at 252-757-3333 or 252-758-3000. Office information and business hours are listed below
Office Information:
Eastern Cardiology, PA
Park Place Professional Center
2090 W Arlington Blvd., Suite B
Greenville, NC 27834
(Entrance on Hemby)
Ph: 252-757-3333
Ph: 252-758-3000
Fax: 252-752-1786
Our office is open Monday through Friday, from 8:30am to 5pm.
•We know your time is valuable, but sometimes emergencies can cause delays. If we know your appointment will be affected, we will try to notify you.
•If for any reason you can not keep your appointment, please give us 24 hours notice.
•Be certain to bring any medications you are currently taking. This will allow us to accurately record your drugs and dosage.
•Insurance coverage needs to be noted, so please bring any insurance, Medicare or identification cards. Our staff will be happy to answer any questions you may have prior to your doctor visit.