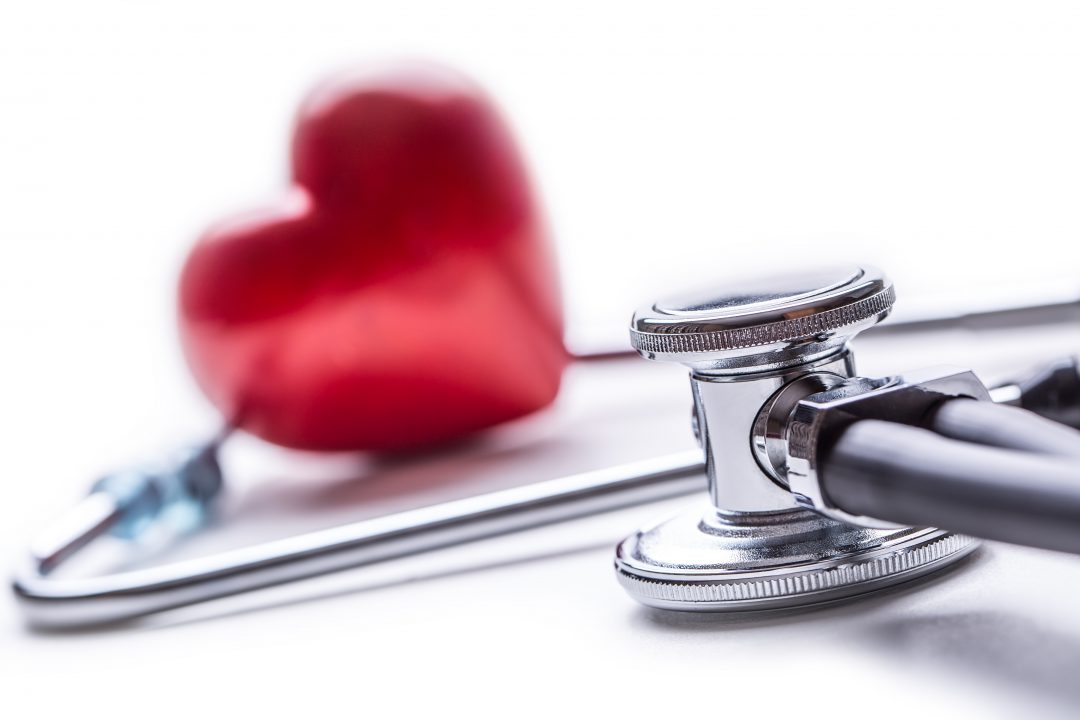 Dr. Noel Peterson, MD FACC
252-757-3333 or 252-758-3000
Eastern Cardiology PA | 2090 W. Arlington Blvd. | Greenville NC | 27834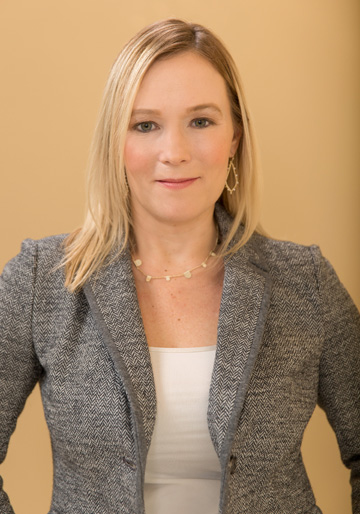 Dr. Noel Peterson, MD FACC | Eastern Cardiology PA
An Ounce of Prevention is Worth a Pound of Cure
Noel Peterson, MD FACC FASE
Eastern Cardiology
Greenville, NC
252-757-3333
www.drnoelpeterson.com
The metabolic syndrome is a group of characteristics that when combined increase your risk for heart disease, stroke, and type2 diabetes.  34% of the population (over the age of 20) of the United States has the metabolic syndrome.
What are the characteristics of the metabolic syndrome?
You are classified as having metabolic syndrome if you have three of the following five characteristics:
Abdominal Circumference (measured at the level of your belly button):
Triglycerides > 150 (or if take medications for triglycerides)
Hdl < 50 in females (<40 in males)
Fasting blood sugar >100
Blood Pressure >135 (systolic -top number) or >85 (diastolic -bottom number), or if you take medications for high blood pressure.
The following risk factors are thought to increase your risk for developing the metabolic syndrome:
Being overweight (BMI >25)
Menopause
Increasing age
Smoking
Eating high carbohydrate diet
Lack of physical activity
Family history of diabetes or metabolic syndrome
What are the health risks associated with metabolic syndrome?
People with metabolic syndrome are at an increased risk for developing cardiovascular disease – a group of diseases that includes heart disease, cerebrovascular disease (stroke), and high blood pressure.  Type 2 diabetes is more likely to develop on people who have the metabolic syndrome.
How is metabolic syndrome diagnosed?
Diagnosis is made with a physical exam, measurement of vital signs and fasting blood sugar, cholesterol, and triglyceride levels.
What are the treatment options for metabolic syndrome?
The good news – treatment is within our control.  Patients with metabolic syndrome derive immense benefit from lifestyle changes.  Lifestyle interventions reduced the incidence of developing type 2 diabetes by 58%.  Lifestyle interventions include weight reduction, increasing physical activity and changing the type of foods in our diets.
If you think you may have the metabolic syndrome it is crucial to contact your healthcare provider as soon as possible.  The earlier you recognize the problem the more likely your chance of reducing your risk of cardiovascular disease and diabetes. This holiday season take some time out to give yourself the gift of good health!
Please call to make an appointment. You can reach Dr. Noel Peterson at 252-757-3333 or 252-758-3000. Office information and business hours are listed below
Office Information:
Eastern Cardiology, PA
Park Place Professional Center
2090 W Arlington Blvd., Suite B
Greenville, NC 27834
(Entrance on Hemby)
Ph: 252-757-3333
Ph: 252-758-3000
Fax: 252-752-1786
Our office is open Monday through Friday, from 8:30am to 5pm.
•We know your time is valuable, but sometimes emergencies can cause delays. If we know your appointment will be affected, we will try to notify you.
•If for any reason you can not keep your appointment, please give us 24 hours notice.
•Be certain to bring any medications you are currently taking. This will allow us to accurately record your drugs and dosage.
•Insurance coverage needs to be noted, so please bring any insurance, Medicare or identification cards. Our staff will be happy to answer any questions you may have prior to your doctor visit.