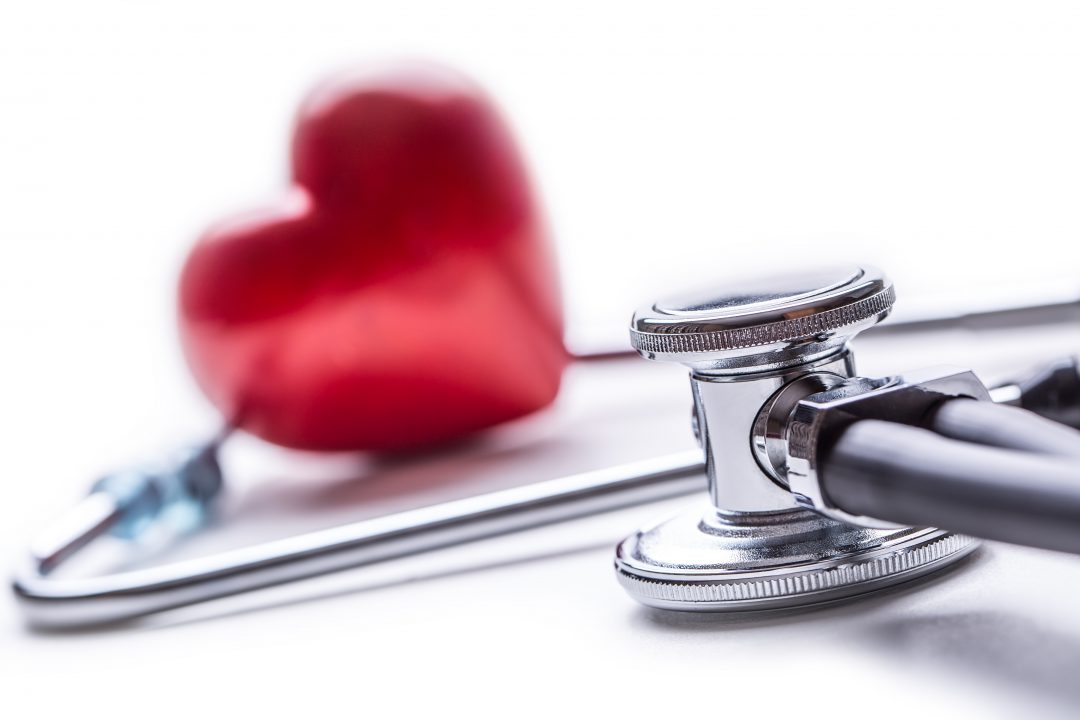 Dr. Noel Peterson, MD FACC
252-757-3333 or 252-758-3000
Eastern Cardiology PA | 2090 W. Arlington Blvd. | Greenville NC | 27834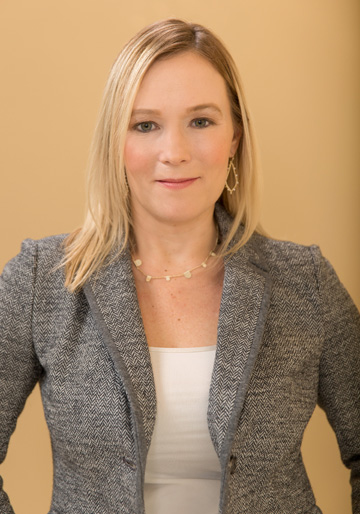 Use our online form to request an appointment with Dr. Noel Peterson. A staff representative will contact you to set up the exact time and date of your visit. Thank you so much and we are looking forward to seeing you soon.
Please call to make an appointment. You can reach Dr. Noel Peterson at 252-757-3333 or 252-758-3000. Office information and business hours are listed below
Office Information:
Eastern Cardiology, PA
Park Place Professional Center
2090 W Arlington Blvd., Suite B
Greenville, NC 27834
(Entrance on Hemby)
Ph: 252-757-3333
Ph: 252-758-3000
Fax: 252-752-1786
Our office is open Monday through Friday, from 8:30am to 5pm.
•We know your time is valuable, but sometimes emergencies can cause delays. If we know your appointment will be affected, we will try to notify you.
•If for any reason you can not keep your appointment, please give us 24 hours notice.
•Be certain to bring any medications you are currently taking. This will allow us to accurately record your drugs and dosage.
•Insurance coverage needs to be noted, so please bring any insurance, Medicare or identification cards. Our staff will be happy to answer any questions you may have prior to your doctor visit.