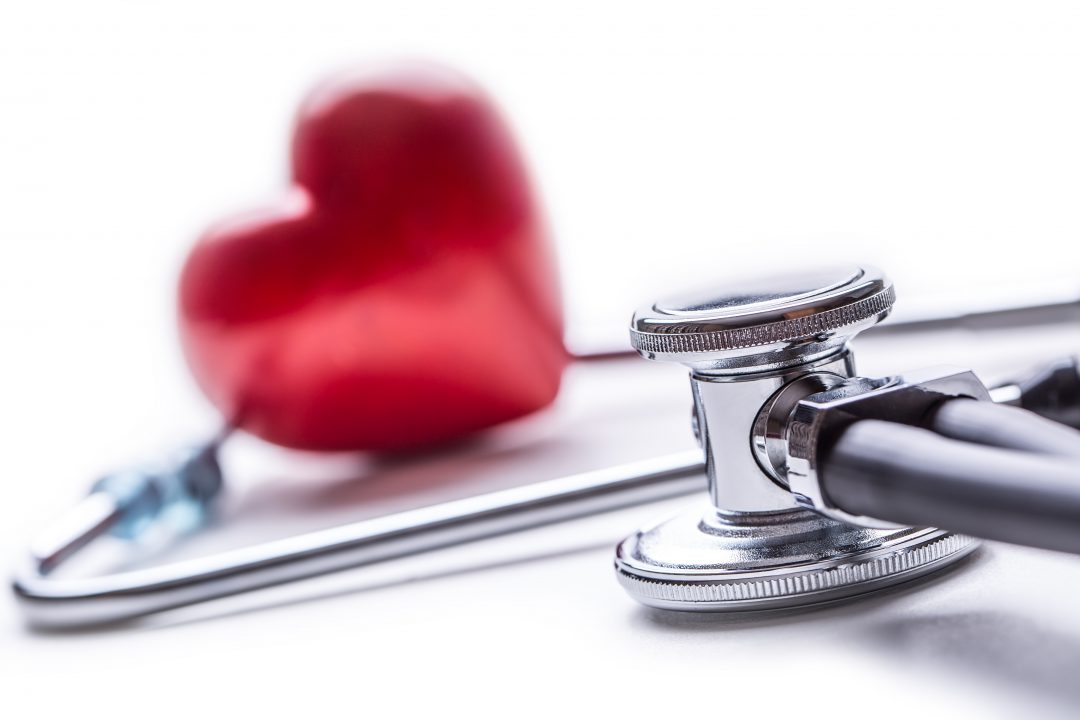 Dr. Noel Peterson, MD FACC
252-757-3333 or 252-758-3000
Eastern Cardiology PA | 2090 W. Arlington Blvd. | Greenville NC | 27834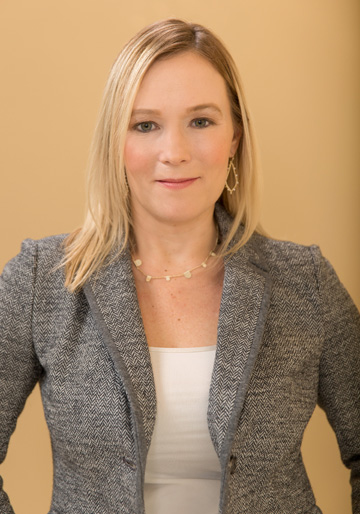 Dr. Noel Peterson, MD FACC | Eastern Cardiology PA
The holidays are a busy time of year filled with family gatherings, parties, and festivities. They are also a time of stress and a time of the year when we tend to get out of our routines and not listen to our bodies because we are too busy!
During the holiday there is often an increase in rate of heart attacks, strokes and sudden cardiac death. This is partially due to increased stress levels and in part due to not listening to out bodies warning signs. Stress plays a vital role in the manifestation of cardiac disease. When our bodies are stressed we revert back to the "fight or flight" response which increases the catecholamines such as adrenaline and cortisol and the release of inflammatory mediators. Inflammation plays a vital role in plaque rupture and heart attacks.
The Classic warning signs of a heart attack:
* Discomfort in center (or slightly to the left of center) of chest lasting more than a few minutes, may be episodic. Can feel like uncomfortable pressure, squeezing, fullness, pain.
* May be accompanied by shortness of breath, nausea, sweating, and gray/pale discoloration.
The subtle signs of a heart attack:
* Symptoms similar to the flu -feelings of nausea, cold sweats, and clamminess
These symptoms hey may be slightly different or worse than flu-like symptoms that you have experienced in the past – listen to your body.
* Indigestion. If you have never had indigestion or reflux before, especially if you haven't eaten anything unusual or if have recurrent episodes of indigestion – it may be your heart.
* Pain in the neck, the jaw, the chest, shoulders, and upper back
* Shortness of breath may not be accompanied by any chest pain.
* Weakness, unexplained fatigue, dizziness, sudden decrease in activity or exercise tolerance.
* General discomfort, loss of appetite, and feelings of anxiety
Prevention
The key to avoiding heart disease is to take care of our bodies by following a healthy diet, exercising maintaining a healthy weight and obtaining adequate sleep. Remember the average American gains between 5-8 pounds during the holidays.
* Focus on spending time with friends and family at social gatherings, rather than on eating.
* Use smaller plates for portion control.
* Load up on lean meat (protein) and vegetables, rather than foods that are high in carbohydrates and fats.
* If you must have desert take a portion that is only 2-3 small bites, rather than a usual serving size.
* Eat a healthy meal or snack so that you are not ravenous when you get to family gathering or social event.
* Prepare healthier or lighter versions when planning holiday meals.
* Schedule in 30 minutes a day for exercise.
* Aim for 7-8 hours of sleep each night
Even though the symptoms of a heart attack can be vague and mild, remember that heart attacks producing mild symptoms can be just as serious as heart attacks that cause severe chest pain. It is essential to seek prompt medical attention if you experience any of the symptoms that suggest a heart attack. Early diagnosis and treatment saves lives.
And remember to Love Your Heart!
Please call to make an appointment. You can reach Dr. Noel Peterson at 252-757-3333 or 252-758-3000. Office information and business hours are listed below
Office Information:
Eastern Cardiology, PA
Park Place Professional Center
2090 W Arlington Blvd., Suite B
Greenville, NC 27834
(Entrance on Hemby)
Ph: 252-757-3333
Ph: 252-758-3000
Fax: 252-752-1786
Our office is open Monday through Friday, from 8:30am to 5pm.
•We know your time is valuable, but sometimes emergencies can cause delays. If we know your appointment will be affected, we will try to notify you.
•If for any reason you can not keep your appointment, please give us 24 hours notice.
•Be certain to bring any medications you are currently taking. This will allow us to accurately record your drugs and dosage.
•Insurance coverage needs to be noted, so please bring any insurance, Medicare or identification cards. Our staff will be happy to answer any questions you may have prior to your doctor visit.